News
ACE Fellow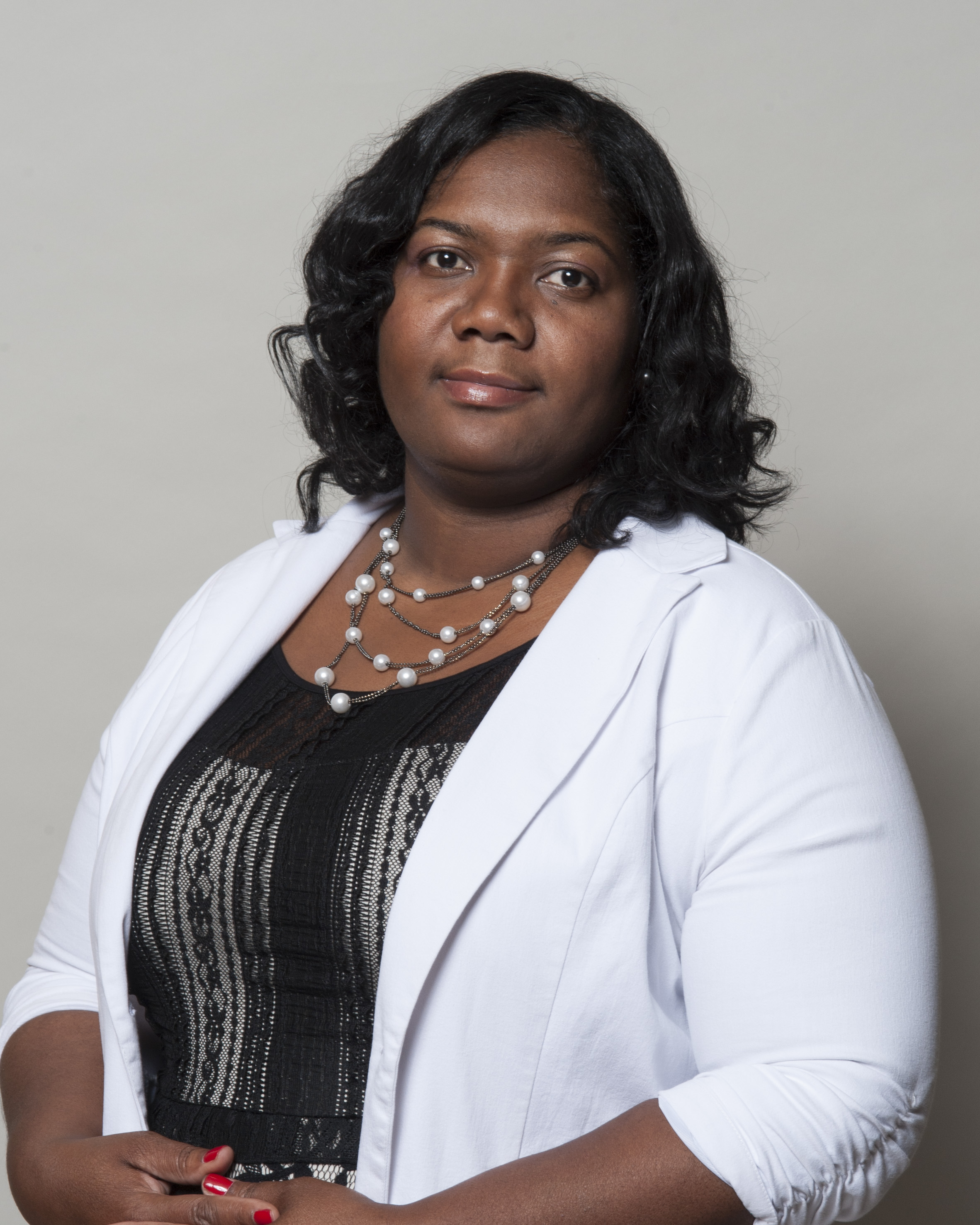 Dr. Belinda S. Miles, president of Westchester Community College, has announced that Dr. Nicola Blake will spend a full academic year at the college as a 2016-2017 American Council on Education (ACE) Fellow. Established in 1965, the ACE Fellows Program is designed to strengthen institutional and leadership capacity in American higher education by identifying and preparing faculty and staff for senior positions in college and university administration. Twenty-nine Fellows, nominated by the senior administration of their institutions, will serve at colleges and universities across the nation including Yale University, Cornell University, Northeastern University, Vassar College, Swarthmore College, The Ohio State University, and University of Maryland College Park. Valencia College in Florida is the only other community college hosting an ACE Fellow in 2016-2017.
"Our selection as one of only two community colleges speaks to Westchester Community College's growing national reputation among institutions dedicated to academic excellence and student success," says Dr. Miles. "Dr. Blake will work collaboratively with faculty and staff on a range of special projects that will give her broad exposure to the transformative work the college does for its students." Since Miles became president in January 2015, the college has graduated its two largest classes in school history.
Blake joined CUNY's Guttman Community College in 2011 and was elected as the curriculum committee chair. She is currently faculty advisor to the provost, liberal arts and sciences program coordinator, and assistant professor in English at Guttman. Her accomplishments include spearheading a college-wide taskforce on the architecture of the second-year experience at Guttman, and through her almost two decades in higher education, she has participated in national and local grants focused on high-impact practices to improve writing at the post-secondary level. Blake is a Fulbright Specialist with internationally recognized expertise in curriculum and program development, assessment, and strategic planning. She is a New York State Board of Regents Accreditation Reviewer (NYSED) and she serves on the City University of New York (CUNY) Chancellor's Strategic Planning Committee. Her special recognitions include an award for service learning from the Colin Powell Center for Policy Studies. A CUNY alumna, Blake completed her doctorate in medieval literature at Rutgers University-New Brunswick.
The prestigious ACE Fellows program will allow her to further build on years of experience as she positions herself to take on more senior roles in higher education. She plans to focus on student-centered strategic planning, advancement, and community partnership and engagement.
"Guided by my mentor and Guttman Community College President Scott Evenbeck, I was very intentional about choosing to spend the year at Westchester Community College under the leadership of President Miles," says Blake. "She is a change agent dedicated to student success and access, and it is a great privilege to work under her leadership alongside the very talented faculty and staff at the college," Blake adds.
"Selection as a host institution is a sign of the outstanding reputation and commitment to excellence at Westchester Community College, says Sherri Lind Hughes, director of the ACE Fellows Program. "An ACE Fellow chooses an institution not only for its rigorous academic environment, high quality efforts to educate students, but also its strong desire to invest in the future of higher education senior leadership as well," she adds.
Blake's mother, Viola Blake, 72, recently earned her associate degree in liberal arts from Westchester Community College. The elder Blake entered college after more than fifty years away from secondary school to successfully complete her academic program here. She is a testament to the range of students who pursue community college education, successfully complete programs, and fulfill their dreams.
Westchester Community College is the largest college in Westchester County, New York enrolling approximately 13,000 credit and an additional 13,000 non-credit students. For details on the college, visit www.sunywcc.edu.
Nearly 2,000 higher education leaders have participated in the ACE Fellows Program over the past five decades, with more than 80 percent of Fellows having served as senior leaders of colleges and universities. For more information on ACE, visit www.acenet.edu.