Yonkers Extension Center Located at Cross County Shopping Center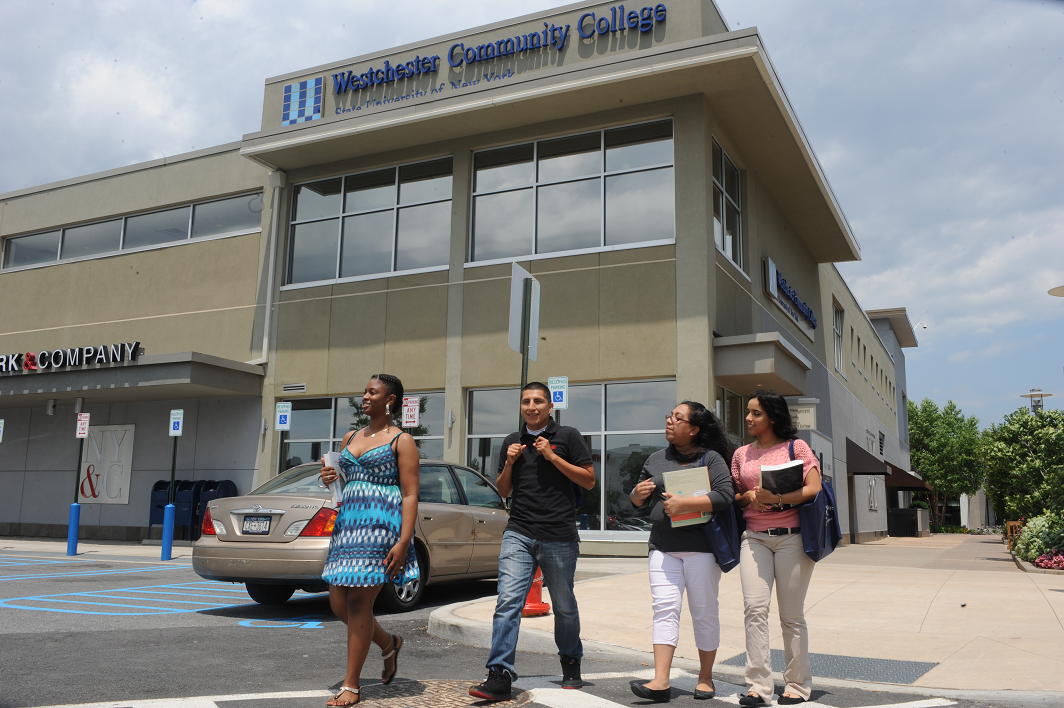 The Yonkers Extension Center is conveniently located in the heart of the Cross County Shopping Center with free parking and access to public transportation. The center offers ten state of the art classrooms, credit and ESL classes, comfortable student lounge, free tutoring, open computer lab and one on one student services. Students may take a wide variety of courses toward completing degrees and receive the same high quality, affordable educational opportunities and student services as the main campus.
We also have a knowledgeable staff eager to provide information and assistance that will help you with the admission process (application, immunization forms, certificate of residence). Students may apply, take the placement test, register, and pay for all their classes here at the center.
---
REGISTER NOW FOR SPRING CLASSES!
Yonkers Spring 2016 Class List
Registration Nights

Monday – Thursday  5:00pm – 7:00pm

---
Faculty Resources
---
Informational Links
Join the Y.A.C.: The Yonkers Activities Club is the primary source for student events and activism at the Yonkers Ext. Center
ESL: English as a Second Language 
---
Student Advising
Academic: Monday-Thursday 5:00pm – 7:00pm
Financial Aid: Monday 5:30pm – 7:30pm
(No appointments. Counselors see students on a first come, first serve basis)
---
Directions
Yonkers Extension Center
8510 Mall Walk
Yonkers, NY 10704
Bus Routes Serving the Extension Center 55, 25, 26, 20
I-87 South to Exit 4. I-87 North to exit 3. Follow signs to Shopping Center. Saw Mill River Pkwy, Bronx River Pkwy, Spring Brook Pkwy, Hutchinson Pkwy to Cross County Parkway. Exit 5 Midland Avenue. Right turn at traffic light at end of ramp. Right turn at 2nd traffic light. Follow signs to Shopping Center on right. Park in lot next to Macy's parking garage. Signage on top of building. 2nd Floor.
---
Office Hours
Monday – Thursday
9:00 am – 8:00 pm
Friday – Saturday  
9:00 am – 3:00 pm
---
Contact Information
Tel: 914-606-7100
Email: crosscounty@sunywcc.edu