Summer Youth Programs
Preview of SUMMER 2018!
Center for the Arts / White Plains Youth Programs
---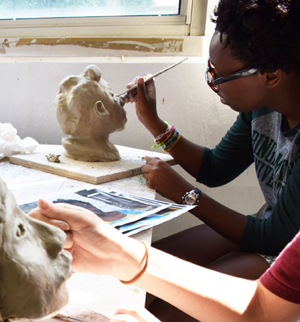 TEEN ART INSTITUTE
Ages: 14 -18

An intensive camp to develop artistic skill and creativity, the Teen Art Institute will focus on drawing fundamentals as well as developing a conceptual and personal voice using varied materials. Mornings will be spent developing drawing skills using still life, figure drawing, and other structural exercises to immerse the student in a college setting. Afternoons will be focused on individual projects using a variety of media. Portfolio projects will also be explored for students who need to develop works of art for college admission. Offered as a full-day or a half-day.
---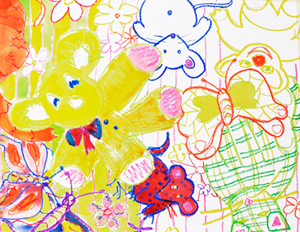 KIDS ART CLASSES
Ages: 6 – 13

Classes meet in the afternoons once a week Monday – Thursday for six weeks, from 1:00 pm – 3:00 pm. Classes include Clay Scultpure, Jewelry Making and Metalworking, Painting, Drawing, Mixed Media, Digital Arts, and more!
---
PUBLIC SPEAKING AND DEBATE CAMP
Ages: 10 – 13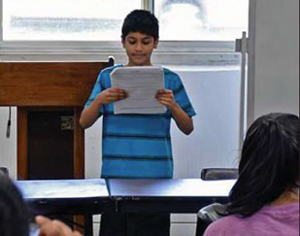 Fifth Grade – Seventh Grade Students. This class is designed to teach middle school students the fundamentals of public speaking and argumentation skills that will enable them to develop confidence, self-esteem, critical thinking skills, creativity, and leadership. In addition to structuring arguments, preparing debate cases, researching evidence, writing rebuttal briefs and delivering speeches.
Email: arts@sunywcc.edu
Phone: (914) 606-7500