DANCEWORKS IN PERFORMANCE
Experience dance through performances,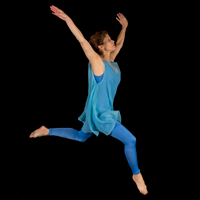 workshops, and demonstrations by international
renowned companies and guest artists!
Performances take place in the Academic Arts Theatre.
Saturday, April 1, 2017- 8:00 pm
The college's electric and eclectic resident dance troupe presents programs delighting audiences of all ages.
Tickets are $15 (general admission) and $10 (non-WCC students, children and seniors).
Click here for order form or click on the image below to order tickets online. 

**For more information, please contact the Office of Cultural Affairs at (914) 606-6262.