DANCEWORKS FOR CHILDREN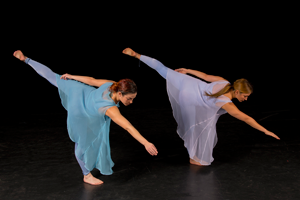 Experience dance through performances,
workshops, and demonstrations by international
renowned companies and guest artists!
Performances take place in the Academic Arts Theatre.
Sunday, January 29 – 3:00 pm
This annual favorite is where the kids get into the action on stage. Great fun for all! (Suitable for children ages 3 and up).
Tickets are $10 (general admission).
Click here for order form or click on the image below to order tickets online. 

**For more information, please contact the Office of Cultural Affairs at (914) 606-6262.