A Fine Line
The Integrative Learning Project presents a documentary screening and presentation by writer-director Joanna James: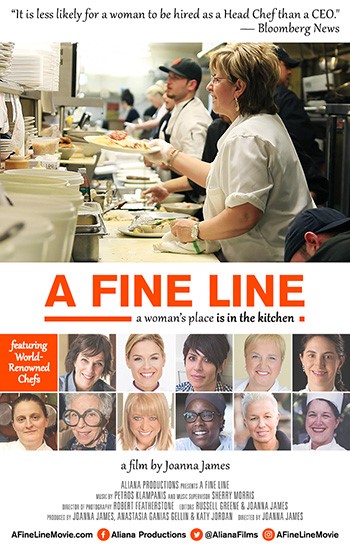 Wednesday March 28 from 2 – 4 pm in Classroom 200
Sponsored by the Westchester Community College Humanities Institute
This event is part of the WCC Humanities Institute's 2018 series of lectures, films, and other presentations, which has been made possible in part by a major grant from the National Endowment for the Humanities and several generous donors. Any views, findings, conclusions, or recommendations expressed in this event or this series do not necessarily represent those of the National Endowment for the Humanities. www.neh.gov.