Erich Werner
Contact Information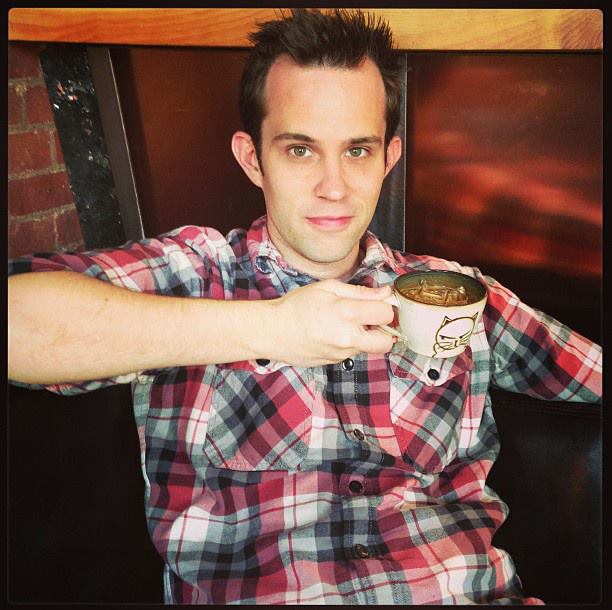 Phone: 914-606-6161
Fax: 914-606-6668
Office location: AAB – Room 518
Email: erich.werner@sunywcc.edu
Title(s): Instructor, Assistant Department Chair
Department/Division: English
Degree Information:
BA, English, Boston College
MA, English, University of Virginia
PhD, English (Rhetoric and Composition), University of North Carolina at Chapel Hill
Courses Taught:
English 092 "Writing for College 2"
English 101 "Writing and Research"
English 102 "Writing and Literature"
English 115 "Creative Writing"
Publications and Presentations:
"The Impact of ePortfolios on Student Learning in Accelerated Writing Programs." SUNY Conference on Instruction & Technology. June 2017. Potsdam, New York.
"Studying the Academic Tribe: Using Rhetorical Analysis to Teach Academic Research Writing." SUNY Council on Writing Conference. March 2016. Albany, New York.
"Learning in the Fast Lane: The Risks and Rewards of Accelerating Developmental Writing." Conference on College Composition and Communication (CCCC). Tampa, Florida. March 20, 2015.
"Beyond Criticism: Responding to Literature Creatively and in Multiple Modes." Transitions and Transactions II: Literature and Creative Writing Pedagogies in Community Colleges Conference. Tribeca, New York. April 25‐26, 2014.
Institution Service or Academic Service:

Assistant Department Chair, English
Curriculum Consultant, PTECH and StepUp High School Partnerships
Faculty Senate