Celebrity Salons
---
Each spring, friends of the Foundation host notable speakers at intimate salons. These exclusive events, held inside some of the most beautiful homes in the county, help raise money for student scholarships.
Click here to download invitation to the 2016 Celebrity Salons. Click here to download the response card.
To make reservations for the series, please complete the attached reply card and mail to:
Celebrity Salons
Hartford Hall
75 Grasslands Road
Valhalla, NY 10595
Or fax to 914-606-6515.
Or make your reservations online at www.mysunywcc.org/celebritysalon
The 2016 Celebrity Salon series is supported by: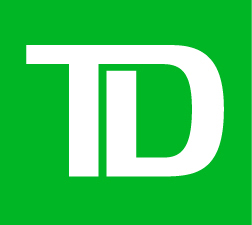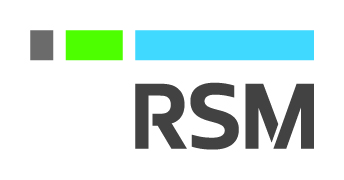 Please contact Heather Shank in the Foundation office at 914-606-6558 if you would like your name added to the mailing list or if you have questions.
---